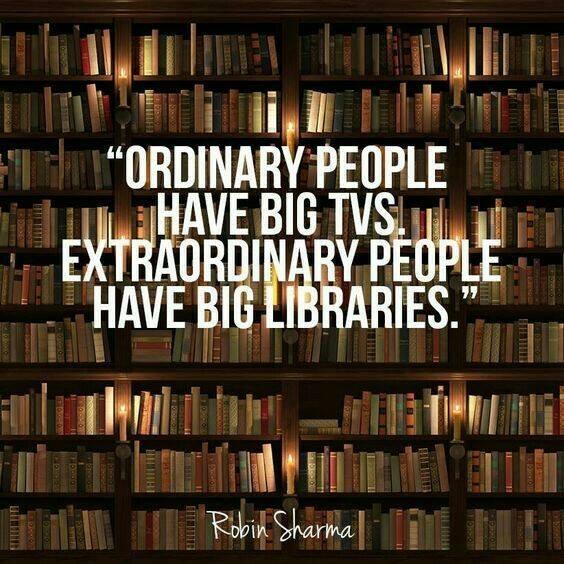 HOWEVER, we can't have everything in our collection, so the Riceville Library participates in the Iowa State
Library's Interlibray loan program.
We will do our best to get titles from other libraries that we do not have in our collection. Our holdings can
be accessed through our online card catalog. If you don't see the title you're looking for,
stop in or give us a call. 641.985.2273
Lead time is usually 1-2 weeks.